About Boingo
I'm Boingo and I partly own this website, Hol Horse has no clue what the WORLD WIDE WEB is so please shame him.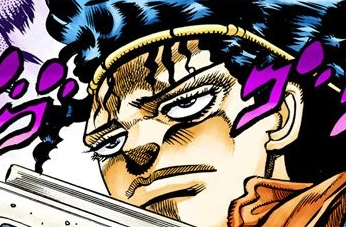 GIF ZONE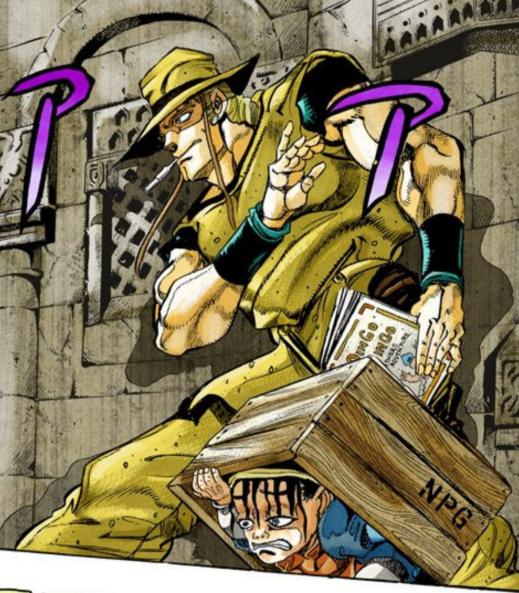 About Me
I am Hol Horse, I've just learned about the World Wide Web and I am quite interested in this technology, My Pal Boingo has taught me some interesting stuff about this place.
With help from Boingo, I was able to create this website. Thanks Boingo! Anyways, I've created this page so I can learn more about the Internet, This website will be updated regularly.